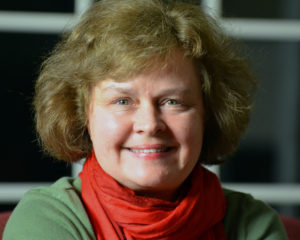 A Kitchener native, I graduated from the University of Waterloo, with a BA in Fine Arts. While raising five active boys, I focused on fine art photography as my primary medium, and then later returned to painting in oil and acrylic. I enjoy painting both en plein air and in my home studio, and my subject matter includes landscape, still life and some figurative work.
"I have always worked in a painterly style and I love colour and pattern. I am drawn to the gesture, not the detail."
I am also a graduate of the Independent Studio Program at the Haliburton School of Arts, and a graduate of the Humber School for Writers.
I live in Kitchener with my family.
Contact: [email protected]
Instagram: jr_saunders