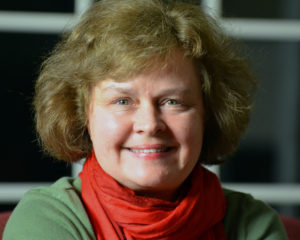 A Kitchener native, I graduated from the University of Waterloo, with a BA in Fine Arts. While raising five active boys, I focused on fine art photography as my primary medium, and then later returned to painting in oil and acrylic. I enjoy painting both en plein air and in my home studio, and my subject matter includes landscape, still life and some figurative work.
"I have always worked in a painterly style and I love colour and pattern. I am drawn to the gesture, not the detail."
Professional Development
Graduate Certificate, Independent Studio Program, Haliburton School of Arts, Fleming College, Peterborough, Ontario, Canada
Graduate Certificate in Creative Writing, Humber School for Writers, Humber College, Toronto, Canada.
Teaching
Acrylic and oil painting, and intro to sketching at Homer Watson House and Gallery, the Kitchener Waterloo Art Gallery, and the City of Guelph.
I live in Kitchener with my family.
Contact: [email protected]
Instagram: jr_saunders